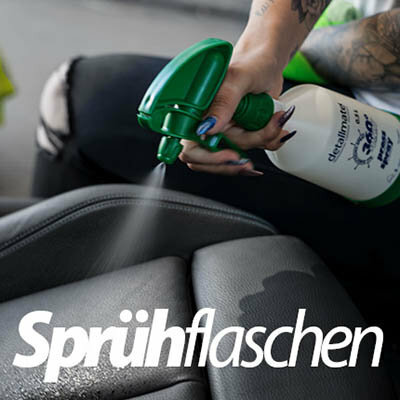 New arrivals!
Top offers
Car wash sets
SKU:

20034000-P

GTIN:

4062495031545

Manufacturer:

Shipping weight:

0,44 kg
SKU:

20033151

GTIN:

4064700305847

Manufacturer:

Shipping weight:

0,11 kg
detailmate Sets
Whether for beginners or professionals, with our practical sets you can start immediately. From rim cleaner to polishing set, whether inside or outside, we have the right set for you. No tedious searching for each individual part for the car wash. Small sets for the small purse or large complete sets for the big Frühjarhsputz, all in one store, easy and fast to order. One click and off you go...
1, 2, or also 3
1-bucket or 2-bucket, sets for each washing method. Complete with shampoos, Grit-Guard and lid for safe transport in the car. Our sets are assembled so that you can start right away.
In and out
Dirt doesn't just collect on the outside of a car. Inside, too, the dashboards, windows and upholstery need to be cleaned every now and then. A well-maintained car is more fun for the driver and maintains its value for a long time.
Our bestsellers
Polishing
SKU:

20036147

GTIN:

8058341046098

Manufacturer:

Shipping weight:

0,20 kg
SKU:

20026089HPM

GTIN:

4062495041315

Manufacturer:

Shipping weight:

0,01 kg
Polishing
The right polishes for every purpose. Whether small scratches or unsightly streaks, we have the right polishes for every occasion. Menzerna, Rupes, Nanolex or Garage Freaks, you will find the best brands in our store. Everything so that the car still shines for a long time as on the first day.
Polishing machines
Polishing machines in small and large. Rupes, Liquid Elements and more, no matter whether it should be a cheap entry-level machine or the large professional machine. There is something for everyone, so that the paint gets the care it deserves.
Polishing pads and accessories
The right polishing machine and the right pads belong. Polishing pads in all sizes and degrees of hardness can be found in our store, exactly suitable for the machine and polish you want to use.